Podcast: Play in new window | Download
Subscribe: RSS
Spiritual experiences are real, they are not imagination. Faith is the seed, devotion is the root, meditation is the shower, peace is the flower, God-realization is the fruit. Swami Sivananda gives this advice and more to a devotee in a letter from 1956.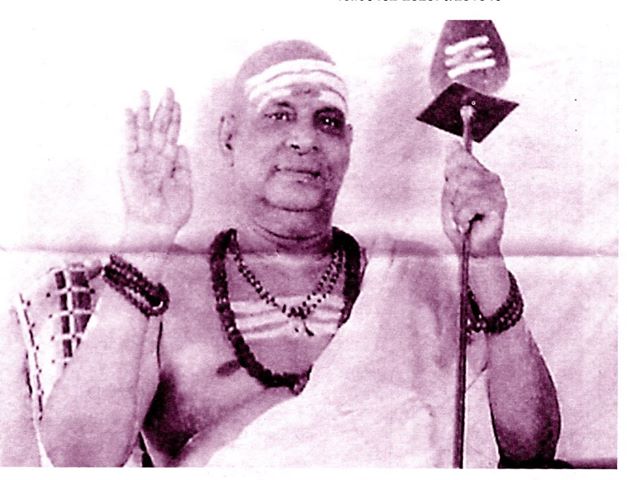 For more lectures and kirtans in Swami Sivananda's own voice, please visit www.yoga-vedanta-tantra.org .
Historical recording of Swami Sivananda, 1887-1963, one of the greatest yoga masters of modern India. To find out more about Swami Sivananda: http://www.sivanandaonline.org, http://my.yoga-vidya.org . Copyright the Divine Life Society .