Podcast: Play in new window | Download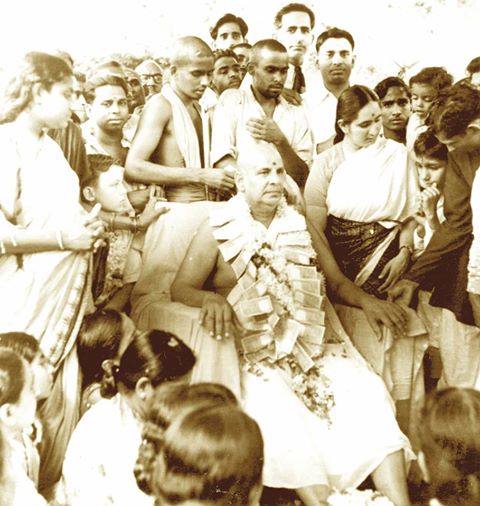 A mother comes to the ashram with her children and Swami Sivananda greets them by telling them, "Stay as long as you like, this is your home." He gives them chocolate, and one of the children reads a poem to Swami Sivananda.
Historical recording of Swami Sivananda, 1887-1963, one of the greatest yoga masters of modern India. To find out more about Swami Sivananda: http://www.sivanandaonline.org, http://my.yoga-vidya.org . Copyright the Divine Life Society .